Concerns about Grain-free Food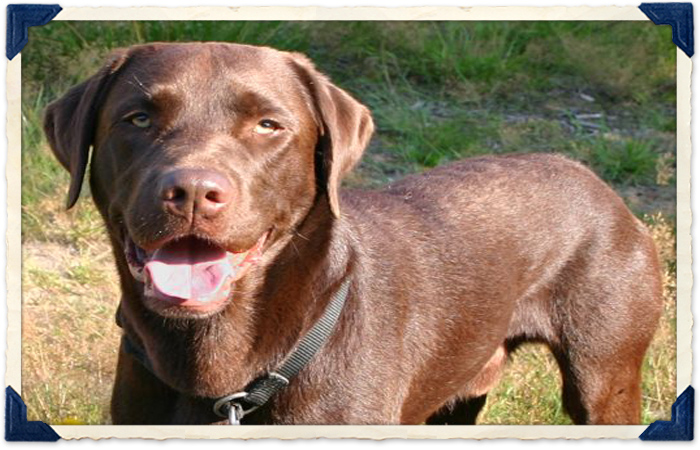 On July 12th of this year (2018), the FDA released an explosive announcement: they are investigating a link between popular grain-free diets and dilated cardiomyopathy (DCM). Cardiologists around the country have seen multiple cases of DCM in unexpected breeds (Golden Retriever, Labradror, Whippets, a Shih Tzu, a Bulldog, Miniature Schnauzers, and mixed breed dogs). The common thread in all these cases appears to be the feeding of grain-free diets, specifically ones with potatoes or legumes (peas, lentils, and seeds of legumes) high on the ingredient list.
Since the investigation is still in its infancy, we cannot draw any significant conclusions. The link may turn out to be a false lead - far fewer cases of DCM are being reported than the millions of dogs eating grain-free food. However, until more data is available, we recommend choosing diets from large pet food companies with rigorous quality controls and testing (such as Science Diet, Royal Canin, or Purina), especially if your pet falls into one of the breeds listed above. Also, make sure the diet meets AAFCO nutritional standards (should be written somewhere on the bag of food). Despite the growing popularity of grain free diets (market share increased from 15% to 44% between 2011 and 2017), there are no studies demonstrating an advantage to feeding them.
For more information, refer to the pertinent links below:
New York Time article that publicized the findings:
https://www.nytimes.com/2018/07/24/health/grain-free-dog-food-heart-disease.html
FDA official announcement:
https://www.fda.gov/AnimalVeterinary/NewsEvents/CVMUpdates/ucm613305.htm
UC Davis article on the subject:
https://www.vetmed.ucdavis.edu/news/update-nutrition-services-concern-between-diets-and-dcm-dogs