Supporting Peninsula Pets in Need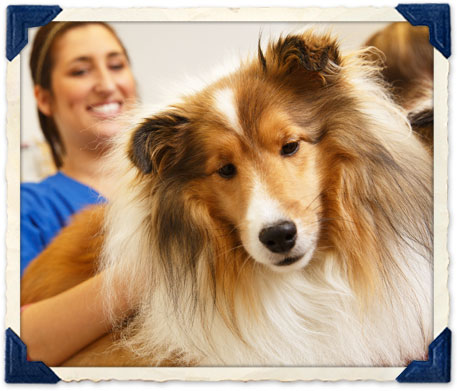 Giving back through volunteer work and donations is one of the many ways the veterinarians and staff at Camino Real Pet Clinic help dogs and cats in need, as well as say thank you to the San Mateo County community that is such a big part of making our practice successful. We support the Peninsula Humane Society by making donations, participating in their annual Gala and offering free examinations for adopted pets. We also make donations to the Homeless Cat Network and the UC Davis Veterinary School research fund.
Camino Real Pet Clinic is also a member of the Burlingame Chamber of Commerce, the Peninsula Veterinary Medical Association, the San Francisco Veterinary Medical Association, the California Veterinary Medical Association and the American Veterinary Medical Association.