FDA Announcement on Flea Medications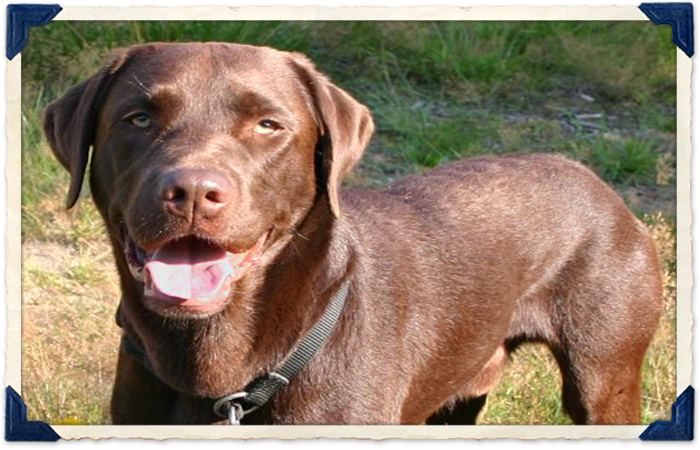 On September 20th of this year (2018), the FDA released a statement warning of the potential for neurologic adverse effects (seizures, tremors, and wobbliness) in some patients from oral flea medication (such as Nexgard, Simparica, Bravecto, and Credelio). The frequency of these adverse effects is rare. After four years of prescribing approximately 6600 doses of Nexgard annually at Camino Real Pet Clinic, we have not seen any neurologic adverse effects. More studies are underway to identify confounding factors, such as pre-existing neurologic disease, drug interactions, and inappropriate dosing.
Given the high risk of fleas in Burlingame (flea allergy dermatitis, tapeworms, blood parasites, Bartonella infections), the poor efficacy of alternatives, and the extremely low risk of adverse effects, we continue to recommend monthly oral flea medications in all canine patients. In patients with pre-existing neurologic disease (such as epilepsy), extra caution is warranted, but their use may still be appropriate.
To see the FDA warning:
https://www.fda.gov/AnimalVeterinary/NewsEvents/CVMUpdates/ucm620934.htm
To see the FDA fact sheet:
https://www.fda.gov/AnimalVeterinary/ResourcesforYou/AnimalHealthLiteracy/ucm620940.htm